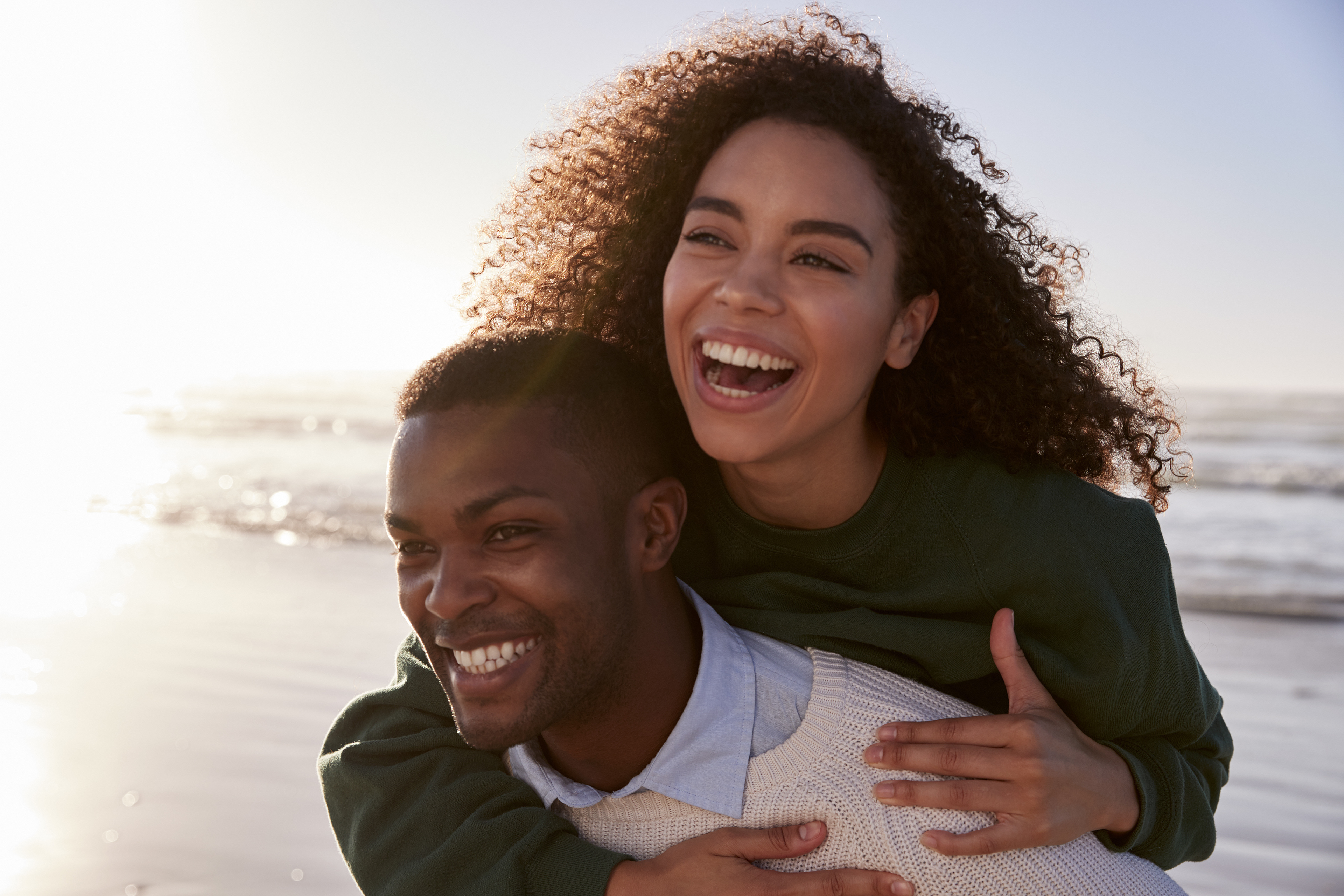 Please allow 1-2 business days for a response on initial inquiries.  I respond to ALL emails I receive. So, if you do not hear from me within 3 business days, please send me an email as it means my reply did not go through (or ended up in you spam folder).  I can't wait to chat with you more about your project & vision! 
 To get in touch please fill in the form below.  
Thank you again. I look forward to working with you soon!