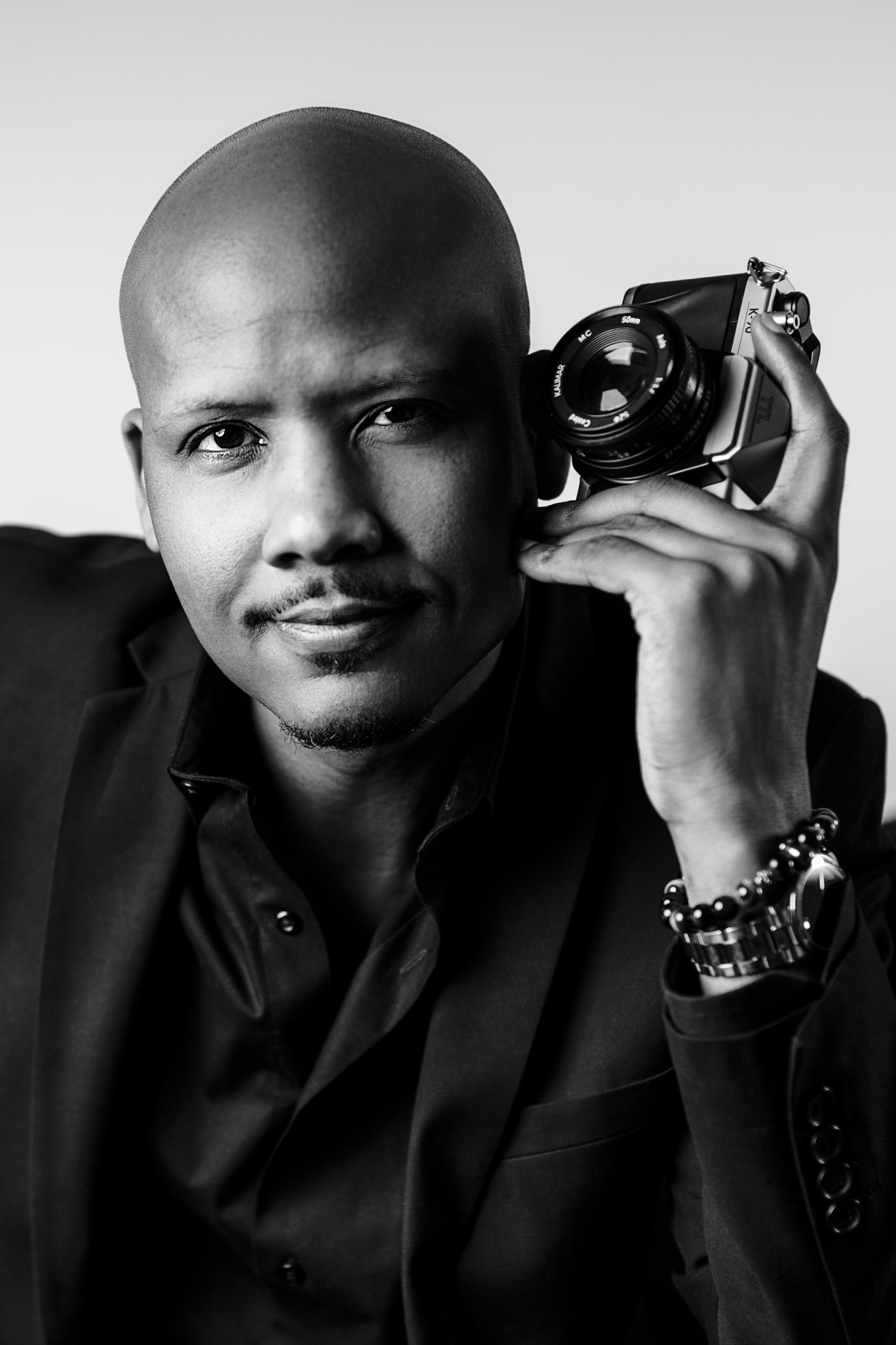 Art has been my passion from before I could walk or talk. Or, so said my mom. I would write (scribble) & draw (dribble) on any and everything I could get my ink stained little fingers on.  As time went on and as my motor skills developed so did the intensity of my desire to paint or draw or whatever I could do to create.  My appetite for pencils, paper, chalk, pens, crayons grew as well.  
I never put down the pencils and paper.  However, I did, one day, when I was about 7, pick up my parents old Polaroid.  You know the one.  It was black with a bright red shutter button on the front right side and had that rainbow stripe up the middle leading directly to square fixed lens.  It was shaped all weird and beautiful and with a sheet of film hanging right out the front.  The "One Step SX-70 Land Camera."  As you can probably tell,  it was love at first sight.  I loved everything about that little black magic box.  The sound it made when you pressed the shutter.  The very distinct smell of the developing agent.  The look of the crisp white borders.  But most of all, I loved waving "it like a Polaroid Picture!"  I guess what I'm saying is the camera became the thing that shaped how I saw the world. And it all paid off in the end.  You see art would later turn out to be my free ticket to college and beyond. 
What I love most about photography is meeting new people and helping them share their stories.  There's nothing like the look on a person's face when they see their event images for the first time or their head shots and absolutely cannot believe how great they turned out.  I'm always amazed at how amazed they are at themselves and I take great pride in knowing I helped them achieve that feeling.  I've worked with countless companies, families, couples and individuals over the years each with their own special set of circumstances and needs. The challenge of exceeding their expectations is one I've gladly accepted.
Today, my camera is a little different, okay, its a lot different (Canon DSLR) but, essentially it is still literally the lens for which I view the world.  I am an observer.  A story-teller. My style is modern authentic photojournalism. And if you've read this far, you're probably very interested in how the story ends.  Well, that's up to you.  I would like you to be a part  of my story and in turn my promise to you is to help you tell yours. So come on, let's make it happen!  Whether you're looking for portraits of some sort or coverage for an event or party I look forward to working with you soon.

​​​​​​​